2023 Transforming Care Conference
The Equitas Health Institute Welcomes Renowned Transgender Rights Advocate Chase Strangio as the Keynote Speaker of the 2023 Transforming Care Conference: Joy & Resilience
Chase Strangio (he, him) is the deputy director for Transgender Justice with the ACLU's LGBTQ & HIV Project and a nationally recognized leader in transgender rights. He has represented the trans community in some of the most pivotal cases to come before courts and state legislatures across the country. He led the ACLU's challenge to North Carolina's notorious "bathroom bill" (HB2) and the case of Aimee Stephens , the first transgender civil rights case heard by the U.S. Supreme Court. Strangio also provided counsel in Obergefell v. Hodges , the Supreme Court decision that legalized same-sex marriage nationwide.
Outside the courtroom, Strangio advocates for LGBTQ+ rights in his writing and in the media. He has appeared on Rachel Maddow, PBS NewsHour, Democracy Now, and Pod Save America. In 2020, Time Magazine named Strangio one of the 100 most influential people of the year. Actress and LGBTQ+ advocate Laverne Cox wrote that Strangio's legal work and activism helped to shape her own activism. "Chase has the fortitude to speak with clarity on the messy contradictions and limitations of our legal system, while simultaneously wielding the powers of that system to help the most vulnerable," wrote Cox.
Strangio is the producer of numerous short films, including the Emmy-award winning, Trans in America: Texas Strong. He co-founded the Lorena Borjas Community Fund, TranSanta, and the Trans Week of Visibility & Action. A graduate of Northeastern University School of Law and a Harvard Law School fellow, he has received numerous honors and awards for his work.
The Equitas Health Institute is proud to welcome this dynamic speaker, activist, and advocate to this year's Transforming Care Conference. Strangio will address the challenges to trans rights and health in 2023, with an emphasis on finding joy and resilience in community. He also will join Ohio trans leaders in an afternoon roundtable discussion moderated by Dr. Rhea Debussy (she, her), director of External Affairs at Equitas Health.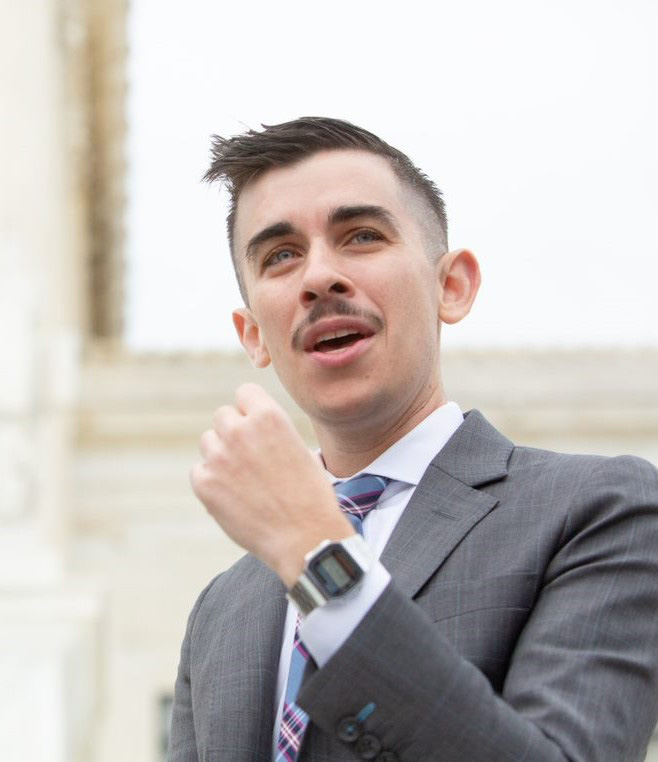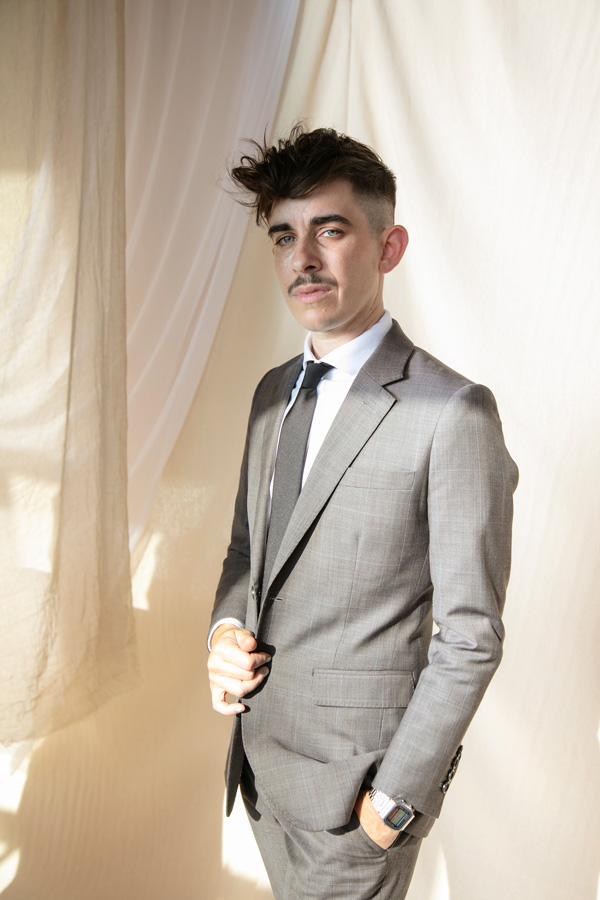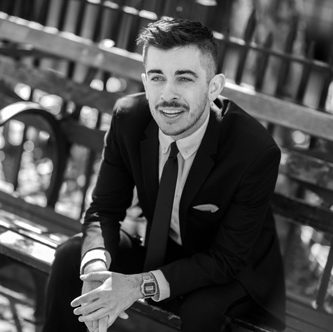 TRANSFORMING CARE CONFERENCE
2022 Keynote Speaker
"STRONGER TOGETHER: THRIVING ACROSS DIFFERENCES"
Linda Villarosa
Linda Villarosa is a contributing writer for The New York Times Magazine, where she covers race, inequality and public health. A former executive editor of Essence Magazine, she is the author of the book Under the Skin: The Hidden Toll of Racism on American Lives and on the Health of Our Nation.
"What I have found is that if we're not telling the stories, no one is telling the story."
— Linda Villarosa